WELCOME TO HOPE ASSOCIATION
Hope Association has a long history of providing a wide range of services for people with developmental disabilities.
Hope Association envisions a world where all people are treated with respect.
As partners in our community, we will provide leadership, residential, community case management, vocational, and community support services, to individuals and their families, through programs that enhance independence, dignity, choice and individual well-being.
National Alliance for Direct Support Professionals Code of Ethics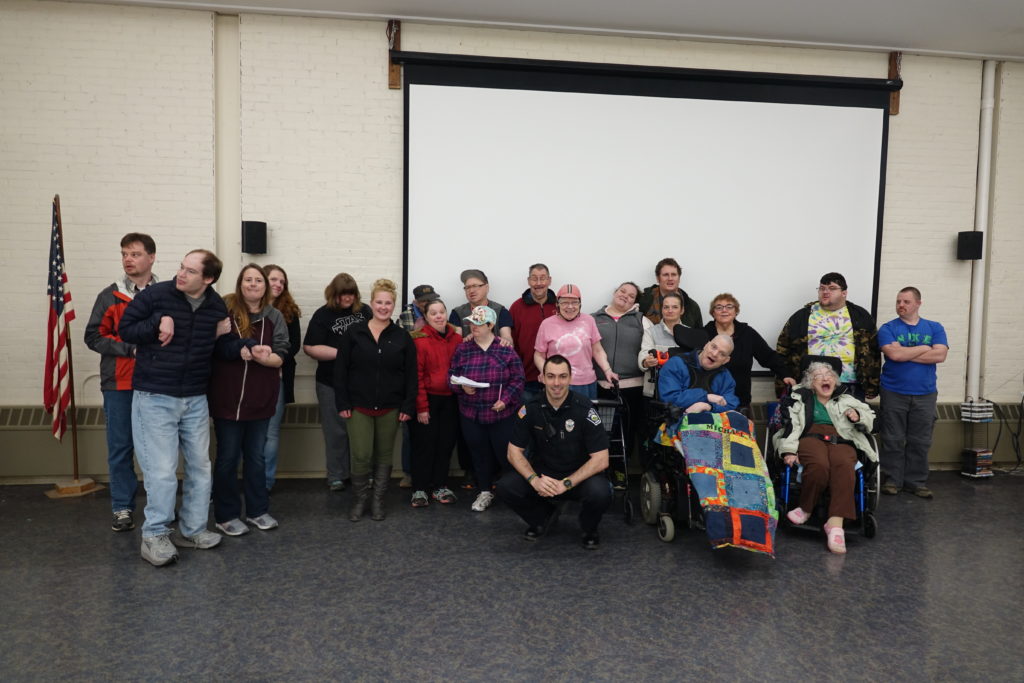 Dear Danielle, We are so happy with the way Robin Smith is working with Betty. Betty looks forward to the visits. Robin is kind, creative, and attentive. She makes every effort to make the visits satisfying and varied, and she listens carefully to Betty's concerns and wishes. This is a wonderful service for one hour every day, and we're so appreciative.
I have been meaning to reach out to you to express how much I enjoyed watching the fashion show. The smiles on everyone's faces were absolutely priceless! Those are the days in which our jobs are that much more rewarding! Thank you so much for giving that day to all of our clients!
I who would like to thank both Catherine and Vickie for the invaluable information. Thank you for being so open and helpful. It is rare in this day and age of competition and turf protection. I hope we can continue to work together and always do what is needed for the individuals in our area! Thanks again.
Let's Make The World a Better Place
In 1956, a group of parents and friends linked arms together to form a group that would provide support for people with intellectual disabilities and related disabilities…
In 1956, a group of parents and friends linked arms together to form a group that would provide support for people with intellectual disabilities and related disabilities…
Community Support Services provide individuals person-centered services within their own homes and communities…
The What Not Shop offers Customer Appreciation Punch Cards. If you purchase at least $5 in items during your visit you will receive one punch…